Okanagan Bucket List: The Ultimate Guide to Outdoor Activities from Osoyoos to Salmon Arm
The Okanagan is beautiful and has so many amazing places to explore. Don't miss out!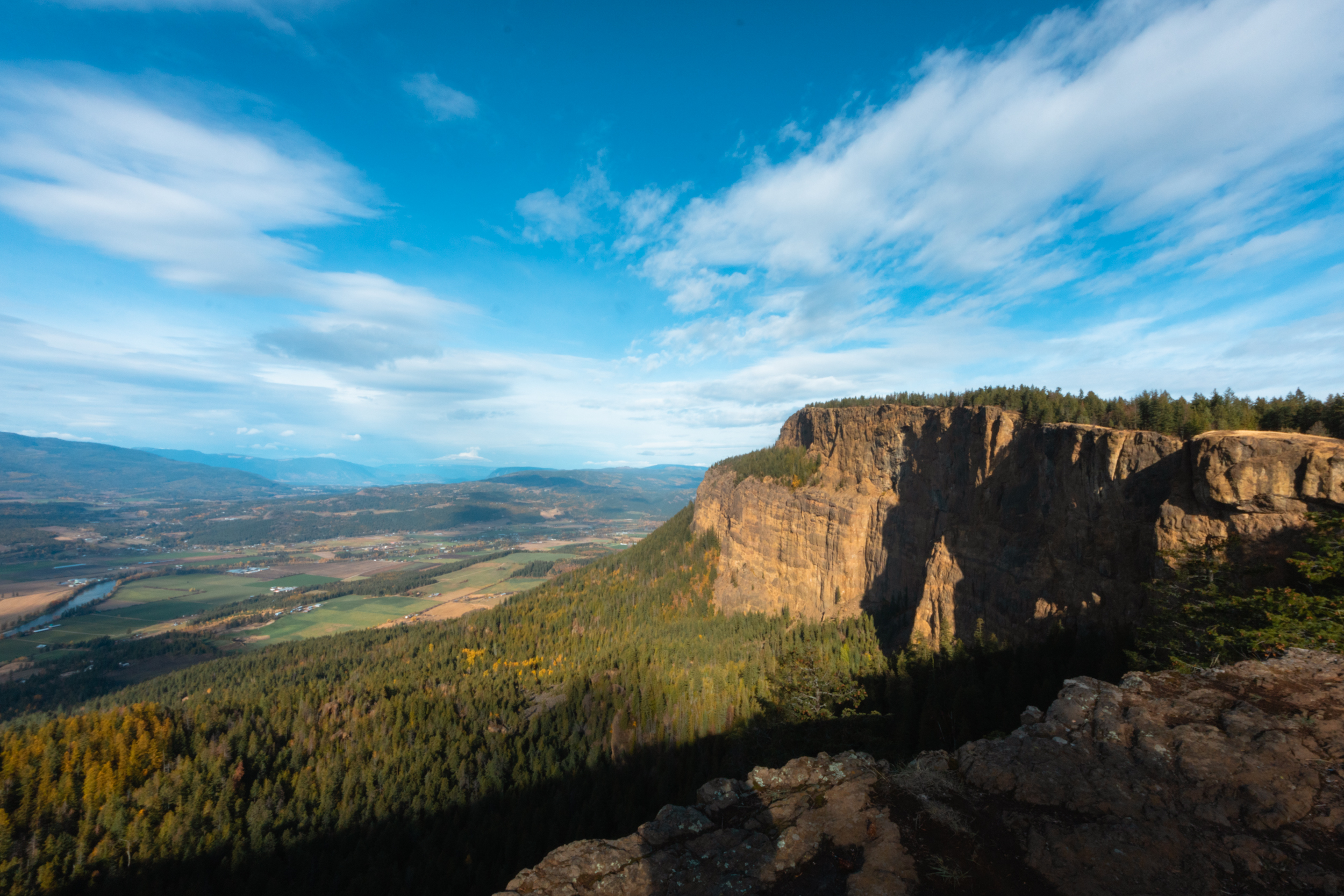 Explore the Okanagan from north to south with this outdoor Okanagan bucket list!
How often do you visit a beautiful place and only find out later that you missed so much? Sure, you checked out the major attractions, but did you really get to know the place? It's happened to me and I bet it's happened to you.
That's why I've put together an Okanagan bucket list that'll keep you busy exploring all year long.  Come join me and explore the beautiful Okanagan!
The Okanagan is so full of amazing things that I'm always finding more things to do. The more I explore, the more places I find and the larger my to-see list grows. It doesn't matter if you're a local or brand new visitor, you'll find somewhere new to explore.
The Okanagan is well known for its wine, but this isn't a list of wineries to check out. If you're after hikes, waterfalls, and just plain awesome outdoor activities, you're in the right place. Some of these aren't technically in the Okanagan, but they're awesome and close enough to count!
Disclosure: This article may contain affiliate links and I may earn a commission, at no cost to you, if you click and/or buy a product online (even if it's not the product linked). I take great care to only recommend helpful products and appreciate your support!
Okanagan Bucket List
As I explore the Okanagan, I'll be continuously updating and checking off items from my Okanagan bucket list. Check back to see what I've gotten up to and for inspiration for your own adventures!
If you know of places I should add, let me know. I want to see — and share — all that the beautiful Okanagan has to offer. Many of these places are pet friendly, so if you're traveling with your furry friends, know that you can explore together!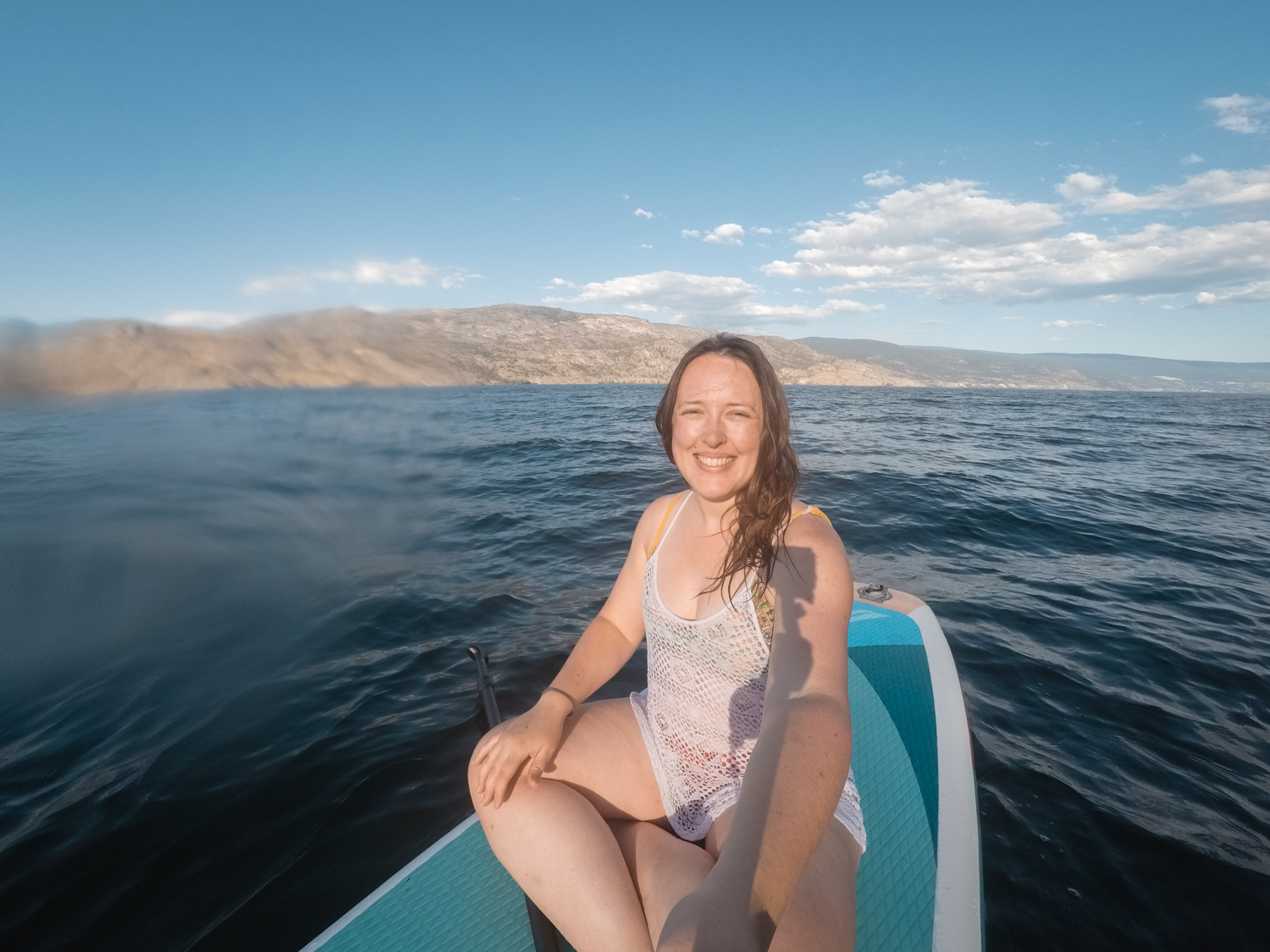 Central Okanagan Bucket List
The central Okanagan stretches from Lake Country to Peachland and includes Kelowna and West Kelowna. It's the most populated area in the entire Okanagan and is a popular place to live and vacation.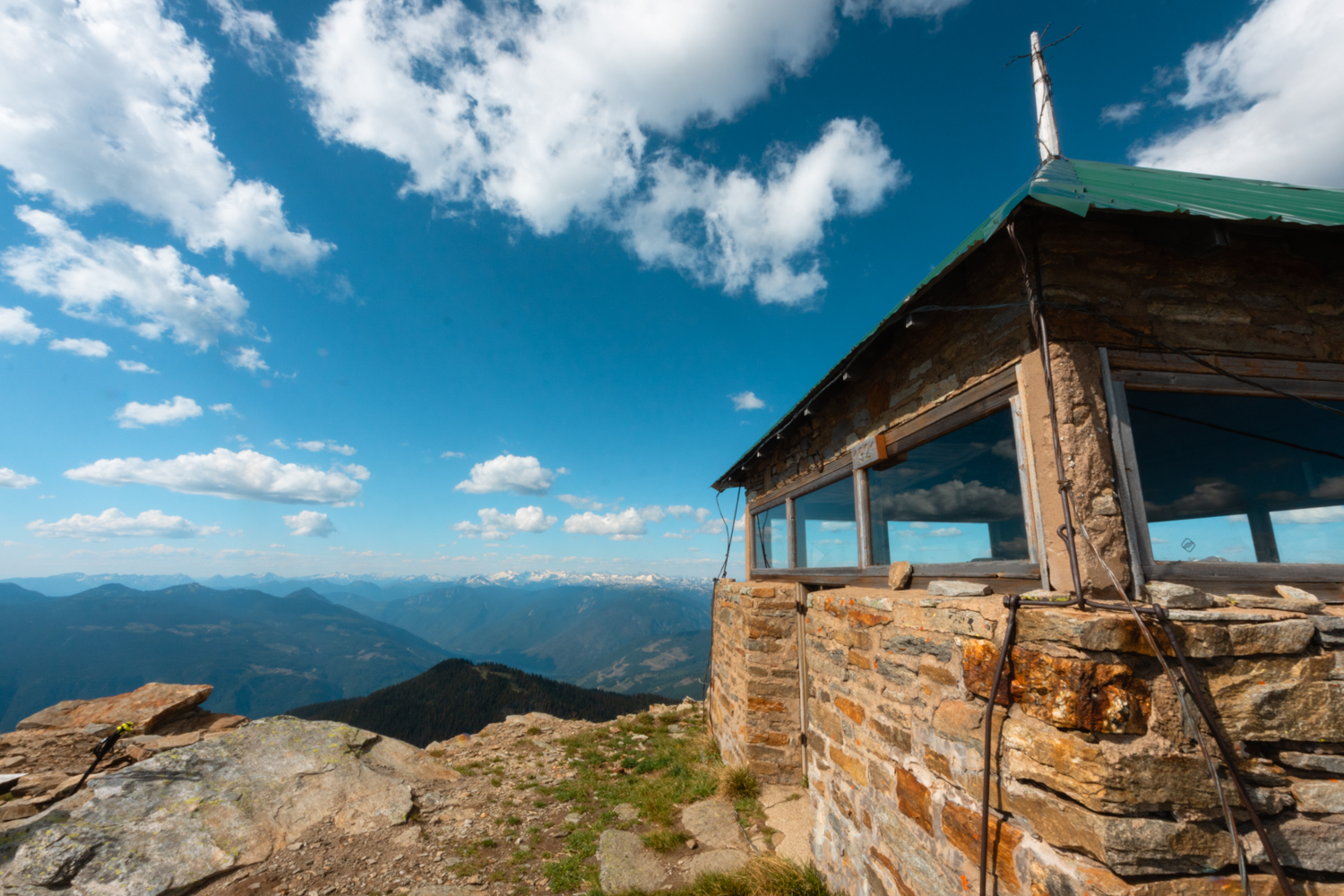 North Okanagan Bucket List
The north Okanagan begins just south of Vernon and stretches north towards Salmon Arm. It's the most lush, green portion of the Okanagan and you'll find plenty of waterfalls here.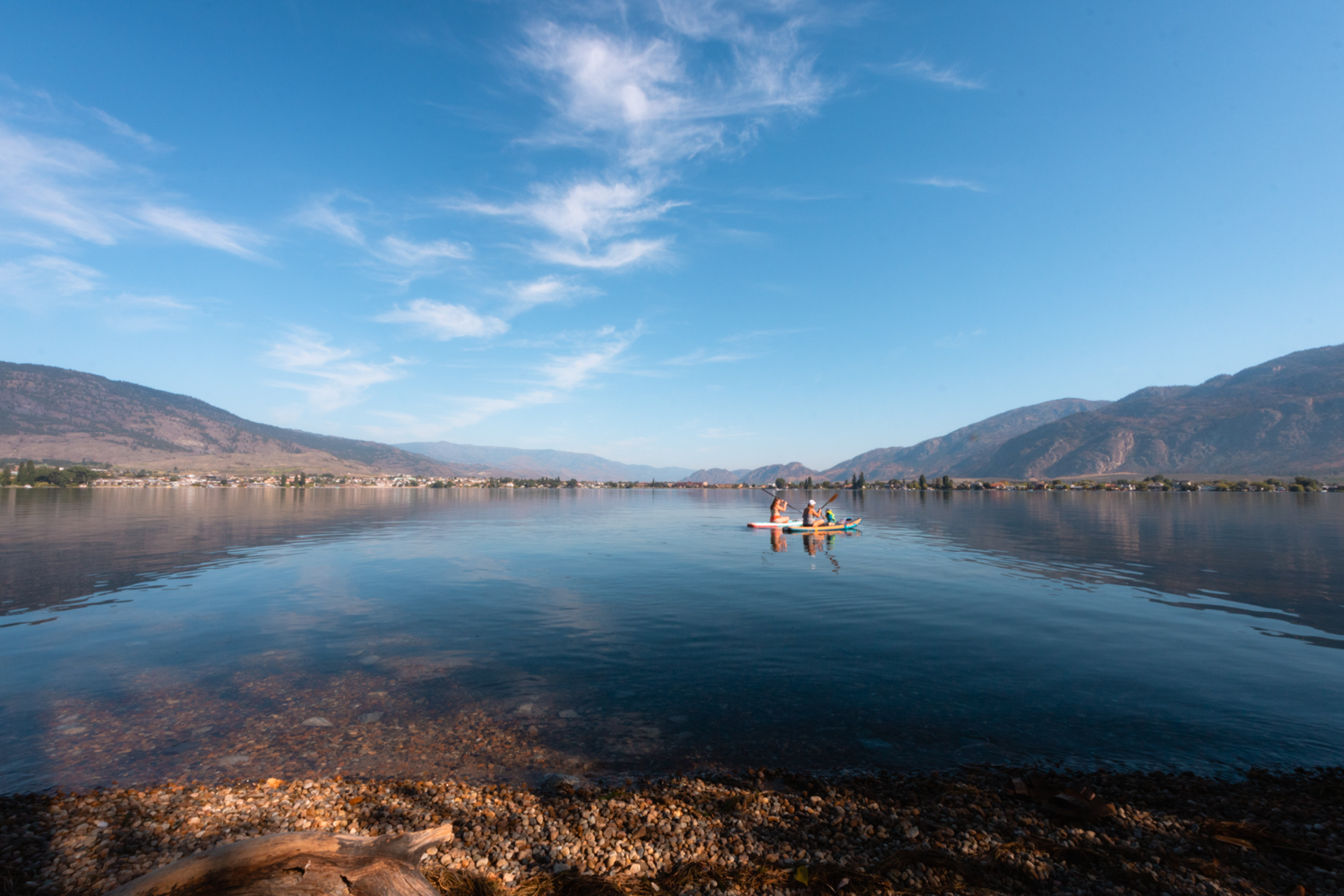 South Okanagan Bucket List
The south Okanagan begins near Peachland and stretches all the way to the US border at Osoyoos. It's very dry and is the most desert-like area in the entire Okanagan valley.