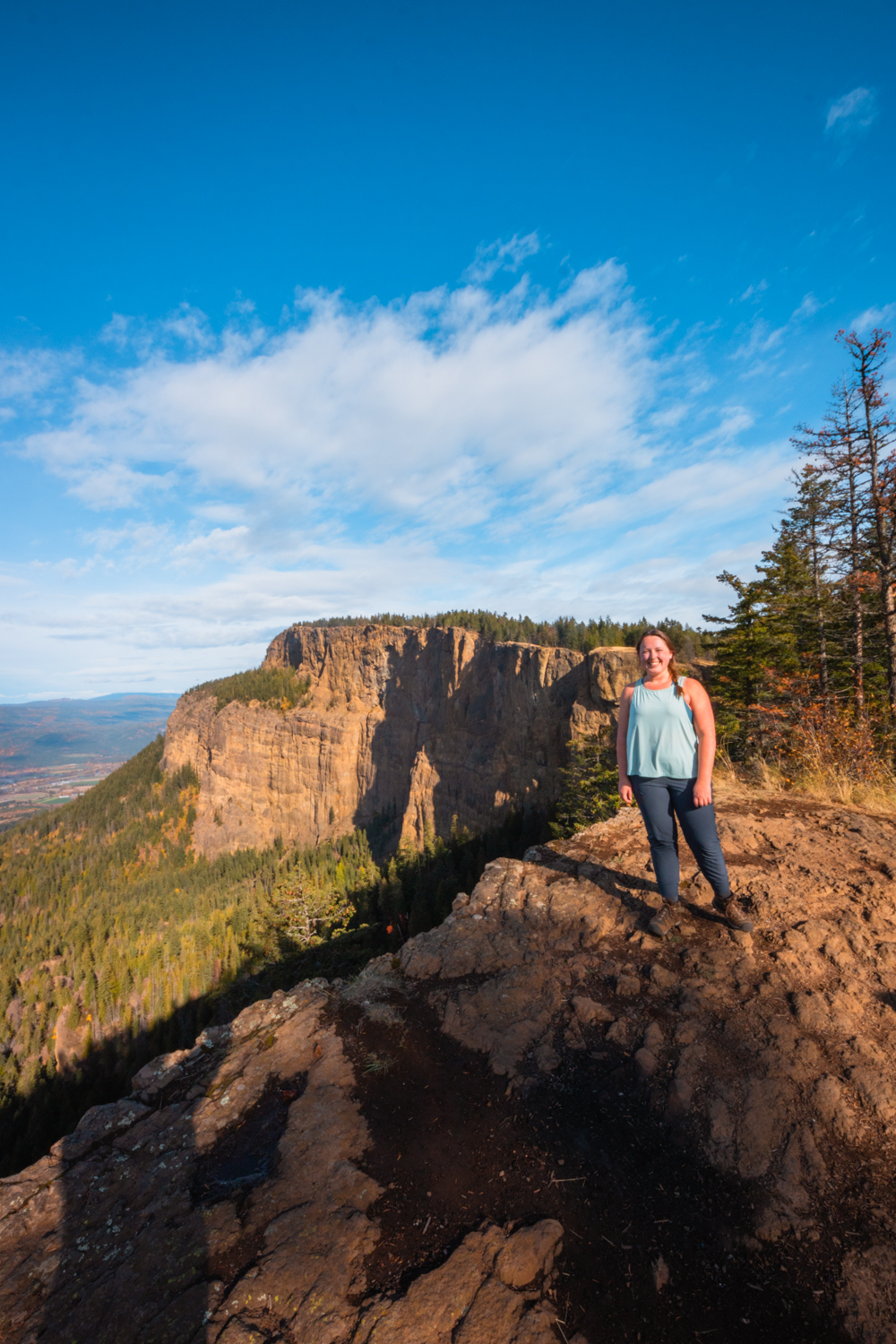 Hiking, camping, road trips & travel
Exploring the Okanagan, PNW & Beyond
Find what you love and embrace the hell out of it.
When you do that, adventure is everywhere.
Explore the Map is an outdoor adventure & travel blog that helps you have new nature-inspired experiences.
I want to empower you to get out there and explore, to love your adventures even if they're messy or "not cool enough for Instagram". Because screw that, it's stupid.
Adventure is adventure and I'm tired of the social BS around it. Figure out what adventure means to you and go for it!
Whether you want to push your boundaries on a mountain, curl up with a hot cocoa by the fire, or see something new every day, all adventures and experience levels are welcome here.
Get out & explore
Find hiking, camping, and road trips destinations based in the Pacific Northwest, including the Okanagan, British Columbia, Washington, and Oregon.